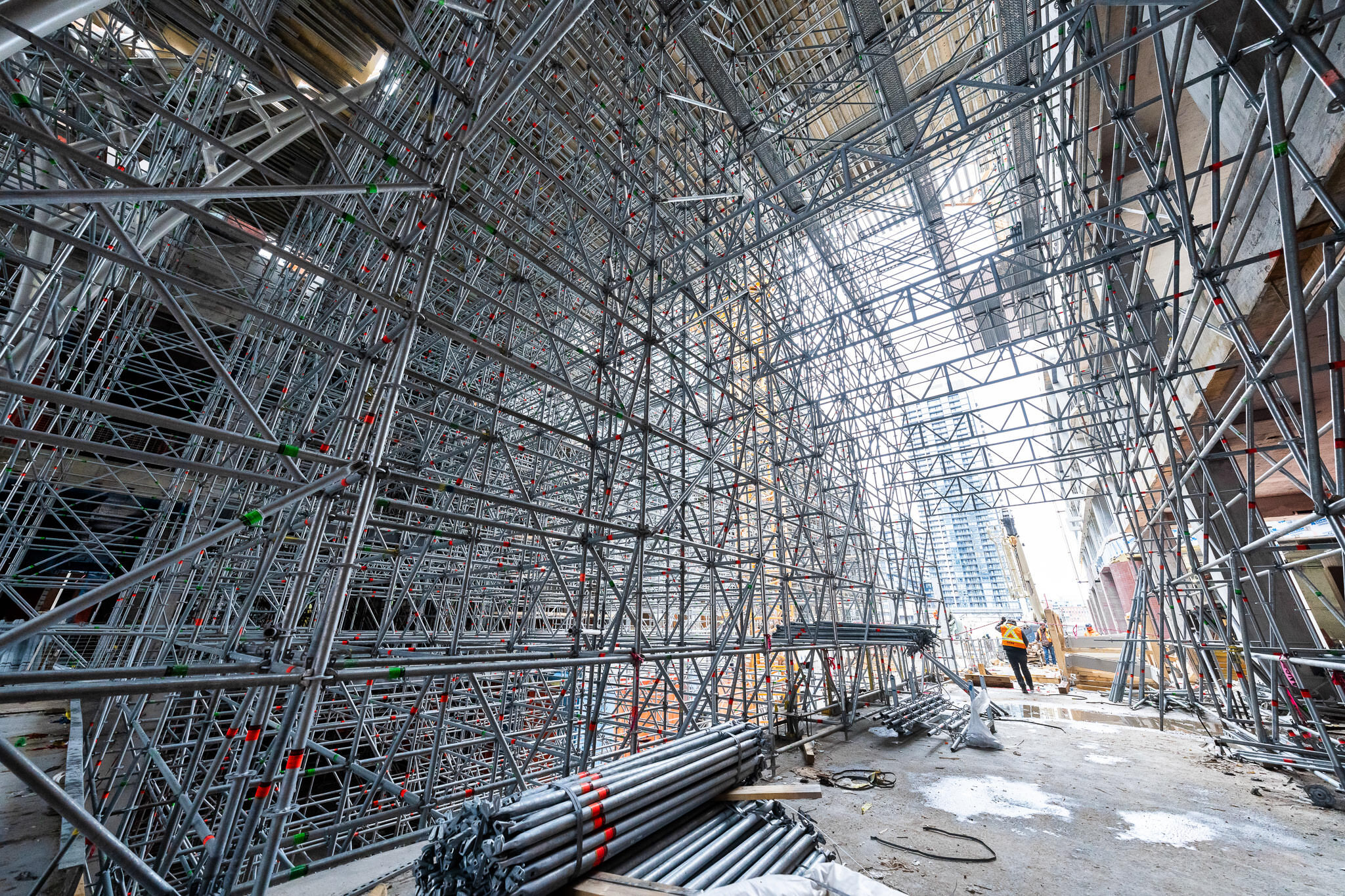 Welcome to the Access Association of Canada!
A member driven, non-profit organization devoted to safeguarding and advancing the interest of the scaffold and access industries in Canada.
Magazine
Access Canada is the official voice of the Canadian scaffolding and access industry. Published twice a year and distributed across the country, the magazine is followed closely by over 1,200 contractors, manufacturers, suppliers and engineers.
About us
The Access Association of Canada provides a forum for industry professionals and associates to promote all aspects of business that benefit our members and clients, including safety, training, engineering and involvement in the regulatory process.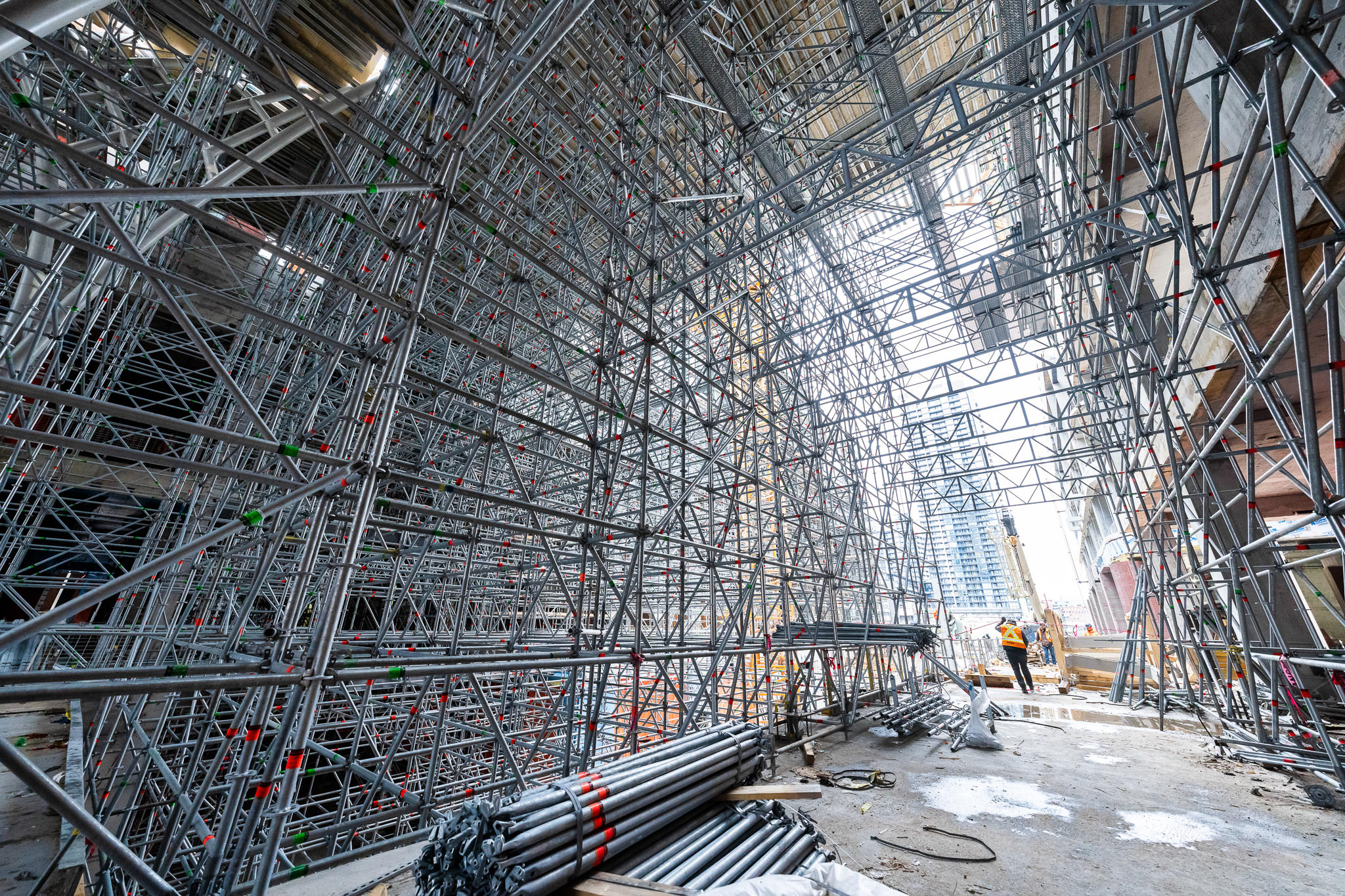 Join Us